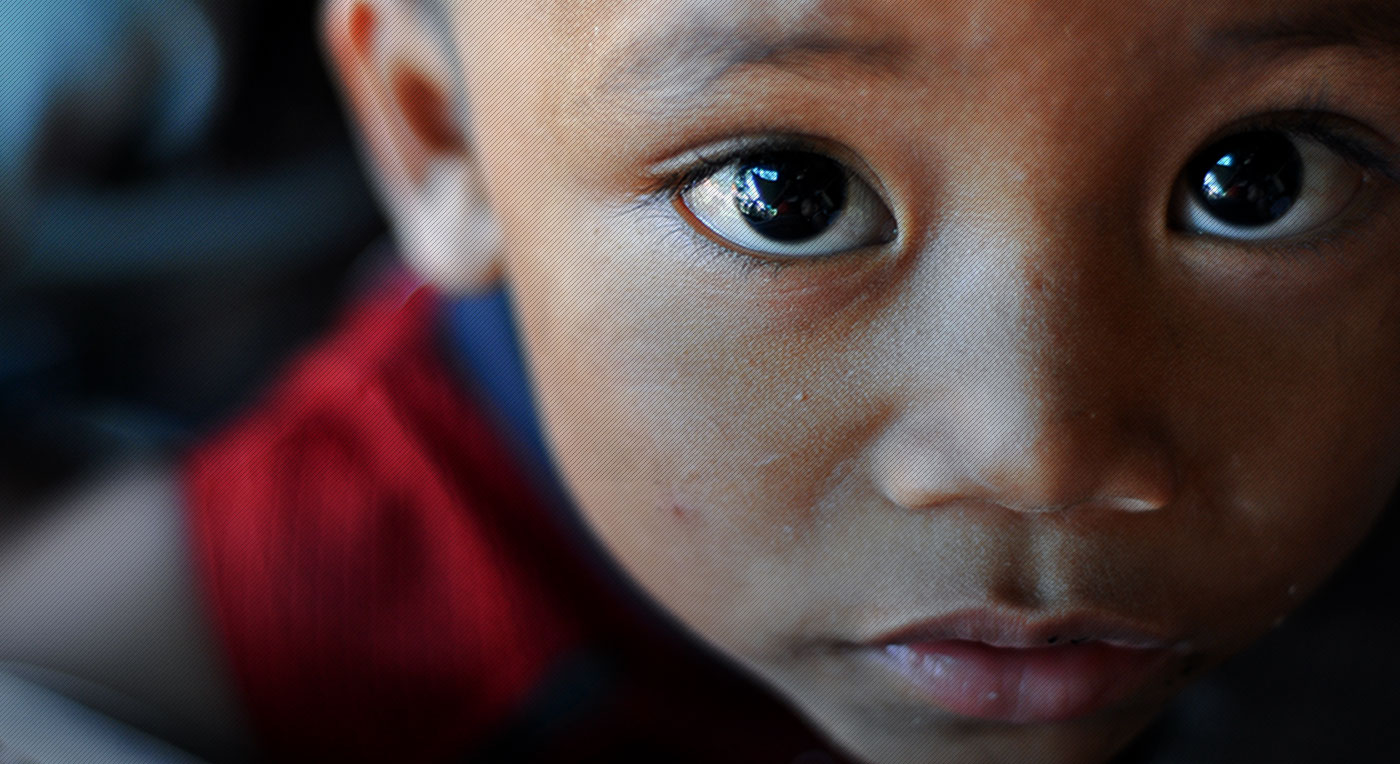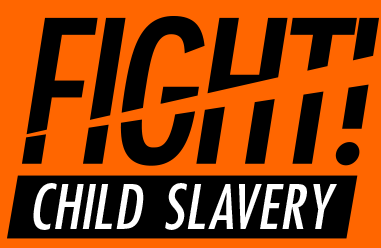 DEMAND CHANGE AND SIGN THE PETITION!
RECEIVE EMAIL UPDATES AND STAY INFORMED!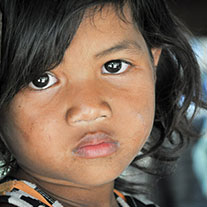 TAKE ACTION

TO PROTECT A CHILD FROM SLAVERY

Donate to World Vision today and you can protect a child from slavery and help break the cycle of poverty.

Donate Now

>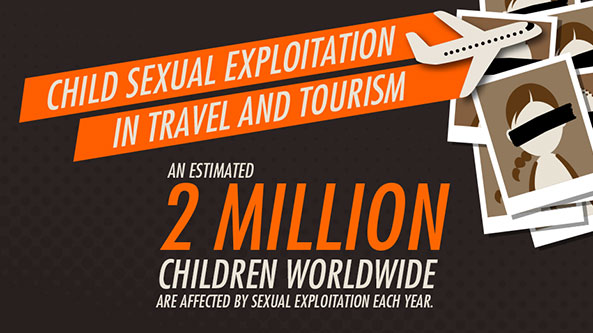 INFOGRAPHIC: CHILD SEXUAL EXPLOITATION IN TRAVEL AND TOURISM
An estimated 2 million children worldwide are affected by sexual exploitation each year.
Read More

>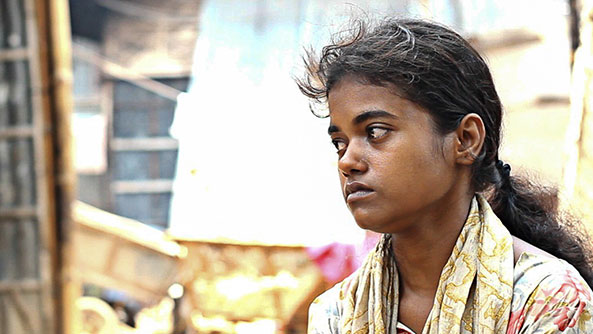 Story of a Child Mother
Sobita's mother forced her to marry when she was only in grade one. See her story.
Read Story

>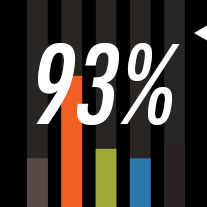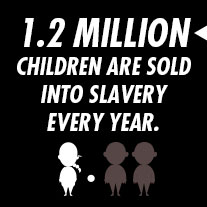 GET MORE INVOLVED
How far are you willing to go for the fight to end child slavery? Here are other ways to fight for change.
Become an advocate

>