CASE STUDY
Min Min is Trafficked into Fishing
At the age of 17, Min Min boarded a boat from Myanmar to Thailand with the hope of finding a better job to provide for his family. Tragically, his dreams were shattered when he realized he had been sold to an Indonesian fishing boat. Ultimately, his courage, faith and resolve returned him home.
Driven by a love for adventure and the need to earn more for his family, Min Min spoke with a man who told him that he could help him get a job in Thailand. "I was so excited when he told me I could get a job there with a good paid. He's like my brother. I've helped him when he got troubles and he has been staying at my home for months. So I believed what he said," he recalls.
"At first, I didn't even know where I have been. They told me I have to work on a fishing boat with better paid. I thought I had to work in Thailand. But actually, I was sold to Indonesian fishing boat. It's like living in hell. Sometimes, I have to work whole night. It's very tiring. And they didn't give me proper clothes, boots and any safety equipments. It's really dangerous to work there," says Min Min.
"They had threatened me that they would have tortured and killed me slowly if I have tried to escape. But I was always finding ways to escape. Fortunately, I've made it at my second try," he recalls.
When the boat had docked on an Indonesian island, Min Min escaped and ran to a nearby forest, where he survived for days until he made his way to a small village.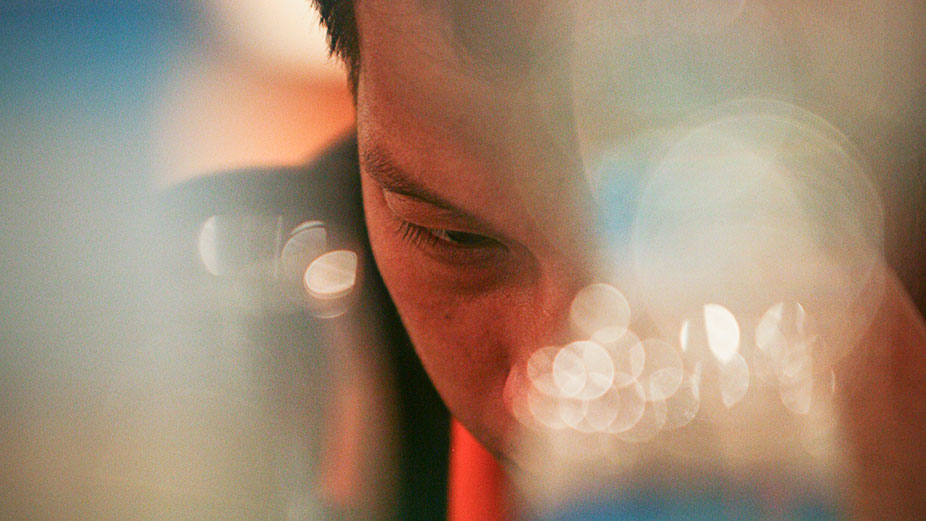 "As I have no legal travel documents and identity, it's impossible for me to go home. I did odd jobs and tried to survive. Meantime, I tried to contact my family, which thought I was dead. All these years, my one and only wish was to be able to go home. I prayed and prayed," says Min Min. "After nine years in Indonesia, working, struggling to survive while hiding from police, I got contact with my family and made my way home," he shares.
"I am thrilled to be with my family again. I thank God for that. But I could not happy fully. I feel sad for thousands of illegal Myanmar migrant workers who are still struggling to survive and to return home," he concludes.