CASE STUDY
Story of a Child Mother
In 2008, Sobita's mother forced her to marry an older man. In 2008, Sobita was only in grade one. After a few more years with her own family, Sobita would make the move to her new husband's home at the tender age of 12.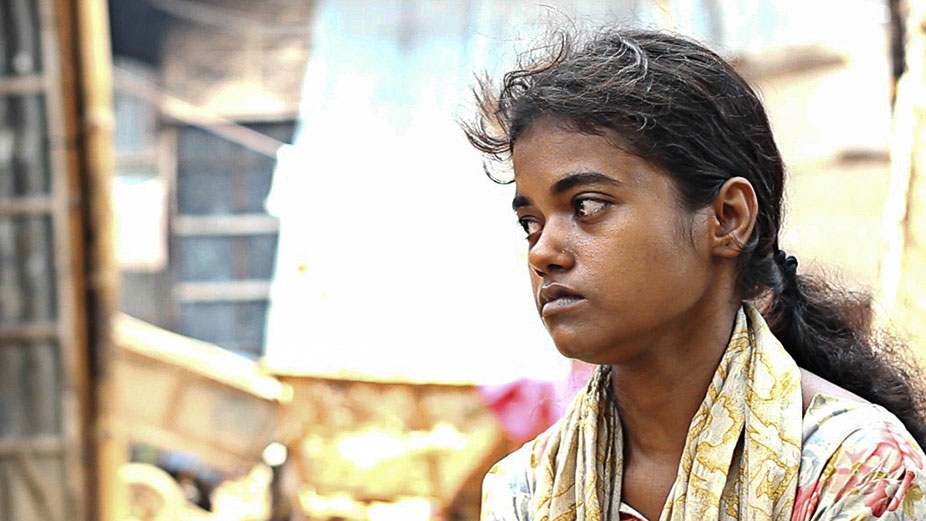 Just months after her arrival to her husband's family home in rural Bangladesh, Sobita discovered that she was pregnant. The news was not met with joy. The burden of another mouth to feed was overwhelming for the young family and Sobita's husband descended into a world of illegal activity and drug addiction. As money became scarce, aggression toward a financially dependent, pregnant Sobita began at the hands of her husband and his mother.
"He beat me. My in-laws also tortured me physically and mentally," Sobita shares, crying. "They did not provide me three meals in a day. Gradually I became seriously sick. When I could not endure I came back to my mother."
Only months later, Sobita returned to her husband in frail physical condition. Despite her sickness, she became pregnant with a second child who, sadly, did not survive. Sobita was left to mourn the death of her child and the loss of her husband who abandoned the family permanently after the birth.
Today Sobita and her son remain entirely dependent on her mother.
"if I were literate I could have a job to survive happily. At least I could manage three meals for my loving son" she shares.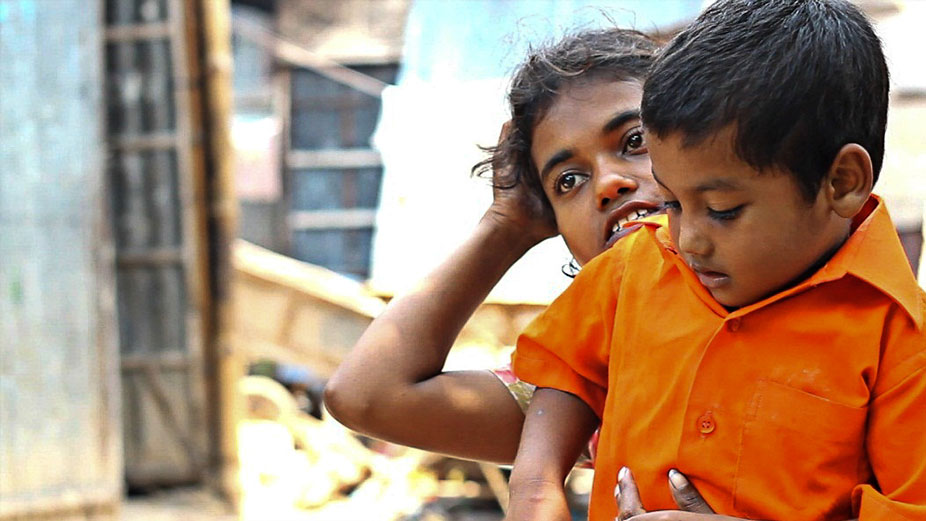 So Sobita fosters optimism toward her son's future, "I wish a better life is waiting for my son. I wish he will have his own identity," she says. "He will be highly educated and enlighten my name in the society."
Further, Sobita is preparing herself to help World Vision fight against early marriage and adolescent pregnancy as a front line advocate. She has a request to all parents: "Let your daughter grow as a child, not like an unfortunate child mother like me."
Today Sobita is just 16, and her son is four. World Vision has supported the two, providing educational support to the young mother and her child.