CASE STUDY
Weaving A Childhood Away
Serkalem, 15 years old, has been labouring since the age of 9. Pottery, weaving and housework occupy her from dawn until dusk. Serkalem's studies, health and psychological wellbeing have been deeply impacted by 7 years of a young life full of backbreaking work.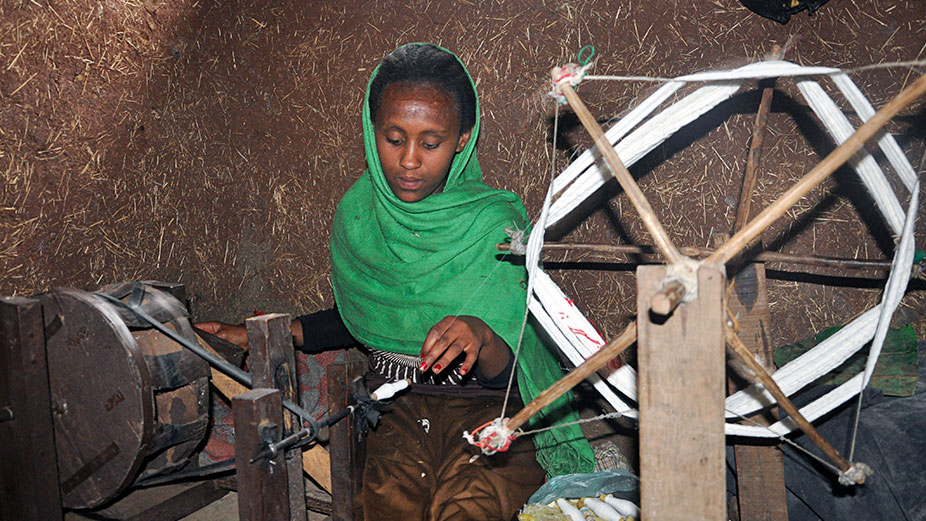 The only child of a weaver and an ailing potter, Serkalem's contribution to the family income is a heart breaking necessity – her parent's income is not nearly enough to get by.
"Other than the housework, it was my duty to wind the cotton in the spool for my father and help my mother in the pottery. Afterwards, I would be sent to other three or four weavers to… earn a weekly wage of [1.55 US dollars]," Serkalem describes, "I had no time to play… I had never thought of playing."
Long hours of labour left Serkalem with persistent pain and little ability to study. As a result, at 15, she is only in 5th grade.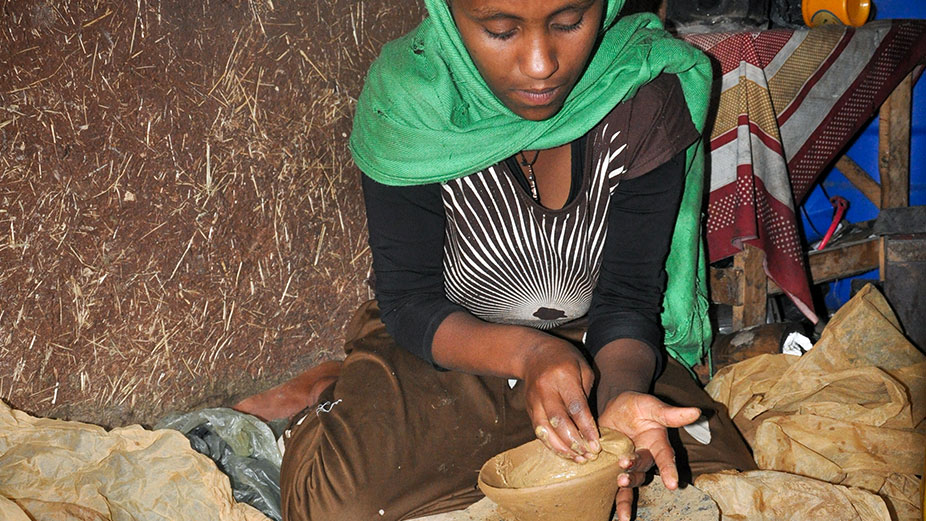 Thankfully, last year, Serkalem's situation began to change. Working closely with her parents, World Vision now covers Serkalem's school expenses and is educating her family about the serious risks and ramifications around child labour.
The family is a part of World Vision's Ethiopians Fighting Against Exploitative Child Labour (EFACE), a project focused on child protection to prevent and respond to exploitation neglect, abuse, and all other forms of violence affecting children.
"World Vision has done great things in my life. It is encouraging me and educating my family. So they are now aware of the situation and telling me to study," says Serkalem.
Currently, she is focusing on her study more than ever and hope to become a medical doctor. Her message for the society is, "Children should not be burdened and asked to do beyond their capacity."