SIGN THE PETITION TO DEMAND COMPANIES CHECK THEIR SUPPLY CHAIN.
RECEIVE EMAIL UPDATES AND STAY INFORMED!
THANK YOU FOR JOINING US IN THE FIGHT AGAINST CHILD SLAVERY!
Now tell the world you've just signed the No Child For Sale Petition and encourage them to do the same.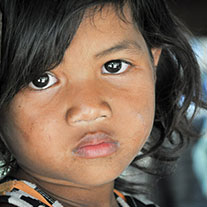 TAKE ACTION

TO PROTECT A CHILD FROM SLAVERY

Donate to World Vision today and you can protect a child from slavery and help break the cycle of poverty.

Donate Now

>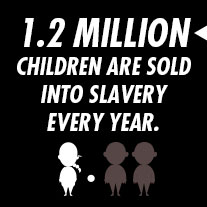 GET MORE INVOLVED
How far are you willing to go for the fight to end child slavery? Here are other ways to fight for change.
Become an advocate

>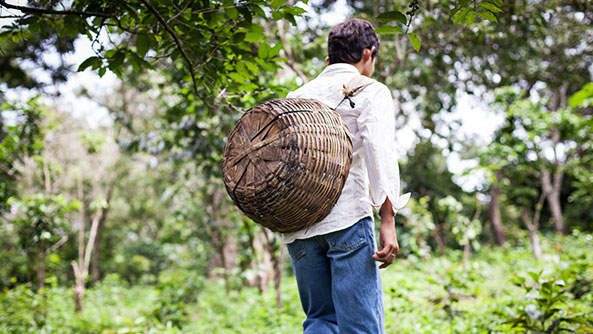 Case Studies
At the end of a 4 am-6 pm workday, threatened by snakes, rats and unkind adults, a tired and hungry Alberto comes home to his large family in their one room house made of clay and wood.
View Case Studies

>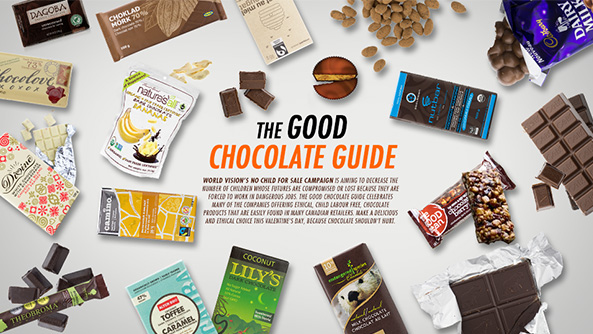 RESOURCES
The Good Chocolate Guide shows you how to spot ethical chocolate products.
View Resources

>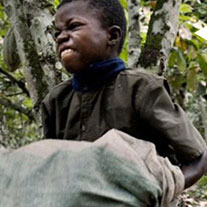 CAMPAIGN TOOLKIT
Post an image or video from our toolkit and tell others that no child should ever be for sale.
View toolkit

>