GET MORE INVOLVED
Looking for deeper ways to help in the fight against child slavery?
Become an advocate for children who are forced into 3D – dirty, dangerous and degrading – jobs. By becoming an advocate for change, you regularly step up and influence decision makers to change policies and create a just world for children, their families and communities.
Here's what you can do to fight for exploited children: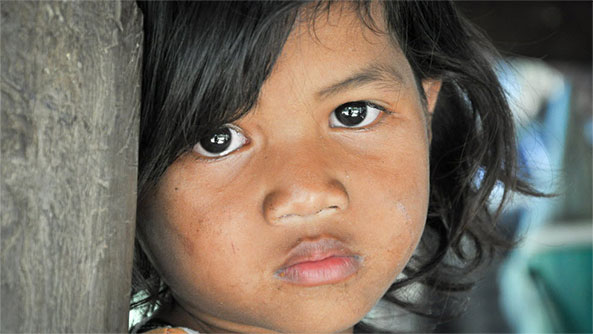 Feature Action
Sign a Petition
Right now, 85 million children are working in dirty, dangerous, and degrading jobs. Many of these jobs are hidden in our supply chains. Join us in asking the Government of Canada to require Canadian companies to support ethical labour practices, free of child labour.
Sign Petition

>