RESOURCE
The Issue: Cotton and Child Labour
Learn the daily hazards that children face when they are forced to work in cotton fields for little to no pay.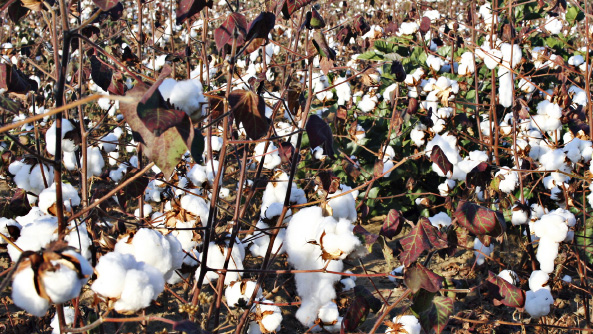 Cotton is woven into every aspect of our lives. Because it is so commonplace, it's not surprising then that it is one of the most widely grown crops in the world. But what is surprising is that it's also an industry that uses child labour.
Get the facts on what children endure in the worst forms of child labour on in the cotton fields and see how this problem can be solved.
VIEW PDF

>