CASE STUDY
A Child in the Coffee Forests
Since he was a young child, Alberto* has been working on local corn and coffee farms in Western El Salvador to help his family earn a small income. At the end of a 4 am to 6 pm workday, threatened by snakes, rats and unkind adults, a tired and hungry Alberto comes home to his large family in their one room house made of clay and wood.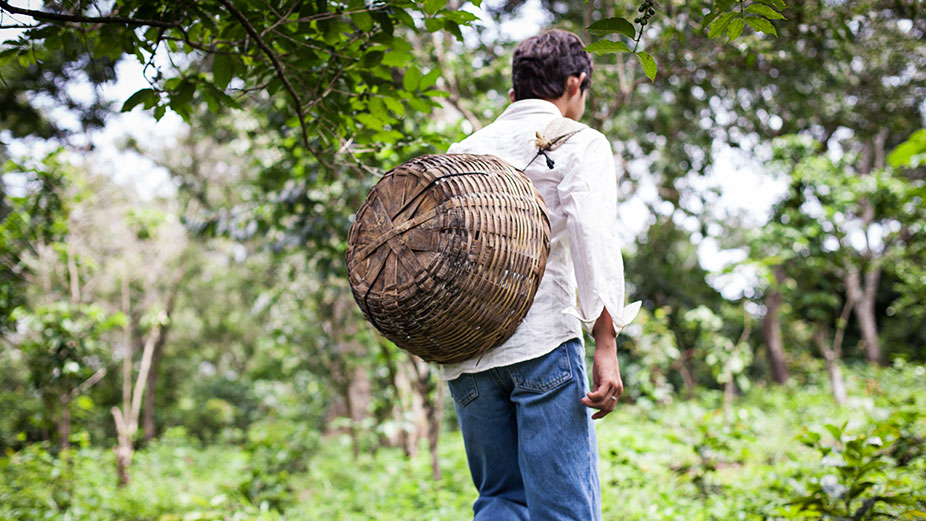 Alberto supports his family armed with a basket, a machete and his bare hands to pluck coffee beans from trees or break up land, plant and harvest corn. He suffers from respiratory sickness; poor nutrition and the coolness of early morning labour compromises his health.
The work is exhausting. It can take Alberto days to travel through the coffee forests to harvest the beans required for a 100 lb bag of coffee. He then carries the bag alone, all 100lbs, to a farmer's scale where will earn only $8.00 to $10.00 for this work. These beans are then sold to the processor, the broker and on through the supply chain until it gets to us. We will pay $10.00 or more for just one pound of this coffee.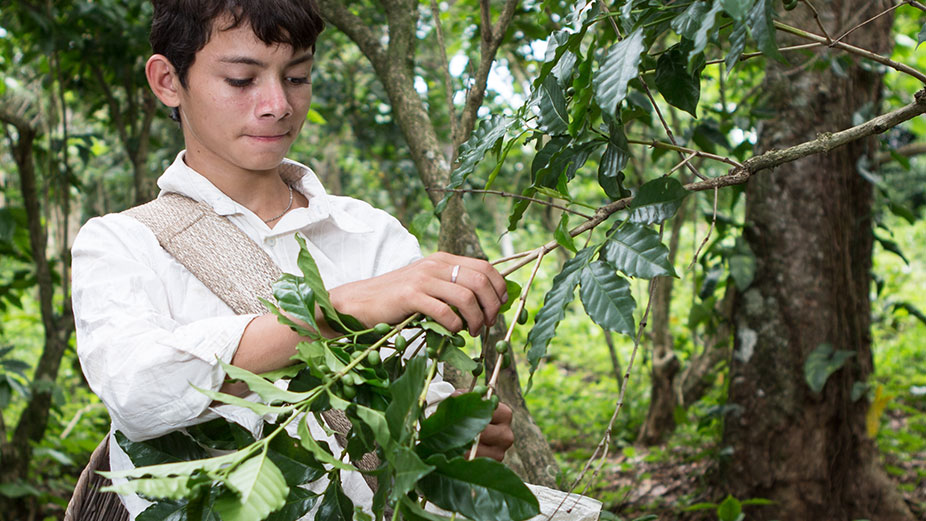 Alberto is proud of what he contributes to his family, and dreams of one day becoming a lawyer. During corn season, he attends school and Alberto's work ethic is excellent. Unfortunately, his inconsistent ability to study threatens to compromise his dream. He is behind in school and needs the opportunity to catch up in his studies. He is currently in grade 8 when he should be in grade 9 and according to the school he attends, Alberto is only at a grade 6 level in certain subjects.
Sadly, not only is Alberto risking his health to help his family, but he is also risking his future by not being able to focus properly on school. Better prices for farmers will result in better pay for adults working on the farms. Allowing adults in the family do the work gives children the opportunity to go to school regularly even while helping their parents.
* His name has been changed to protect is identity.