CASE STUDY
Chanhsy and Putsavanh Escape Domestic Slavery
Chanhsy* and Putsavanh* – two girls from poor families in rural Laos were sold to work as maids in the homes of the rich, in Thailand.
Once they arrived at their homes, the girls were locked inside as though they were prisoners. Chanhsy, 13, was never paid in the three years she worked as a domestic labourer. "I worked from morning to midnight, cooking, washing clothes, cleaning, feeding the dogs. I couldn't leave, they installed cameras to watch me. I was trapped inside the house," Chanhsy says.
Putsavanh, 14, also worked endlessly without pay. "When they were not happy with my work, they beat me. One day they hit me so hard on the ears that I could not hear anything for a long time," Putsavanh says.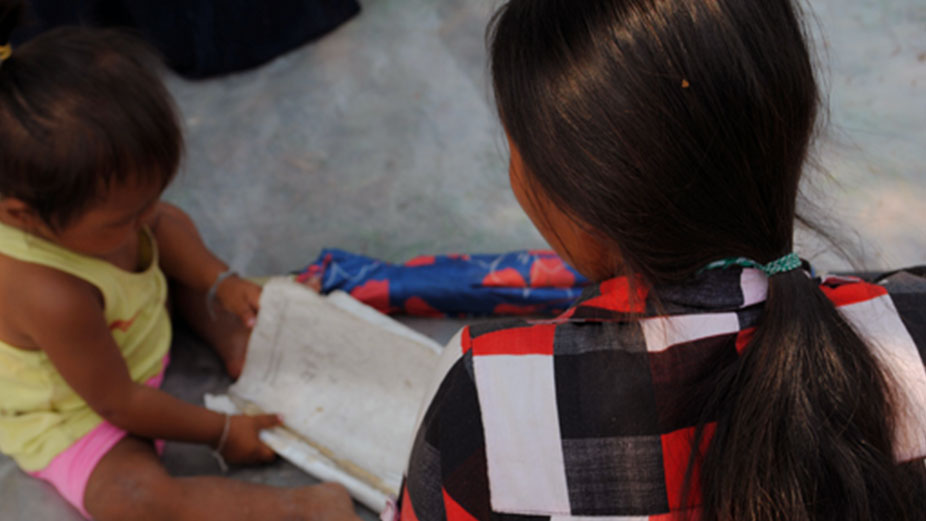 Chanhsy left after she climbed over the wall while her employers slept. She received help from other Lao nationals who were living in Thailand and eventually worked with the Thai police to be repatriated to Laos.
Putsavanh escaped after her employers' dogs bit her. She was sent back into Laos after she received assistance from a government-run transit centre for victims of trafficking. She was returned to her village with assistance from the Lao Government's Ministry of Labour and Social Welfare.
Both Chanhsy and Putsavanh have received reintegration support from World Vision and the Lao government since they have returned home. World Vision has helped the women develop technical skills that allow them to work in their village. Both are now employed, Chanhsy as a market gardener and Putsavanh as a tailor.
*Name has been changed to protect her identity.